Ofsted:
Our most recent Ofsted report graded the school as 'Outstanding'. It was noted that "Pupils make exceptionally good progress…" and that "Teaching is outstanding…"
Click here to download our latest report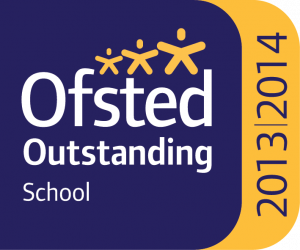 Find out more about our inspections on the St Hedda's Ofsted page here.
Section 48 (RE inspection):
Our last section 48 took place in 2019. Click here to download the report.