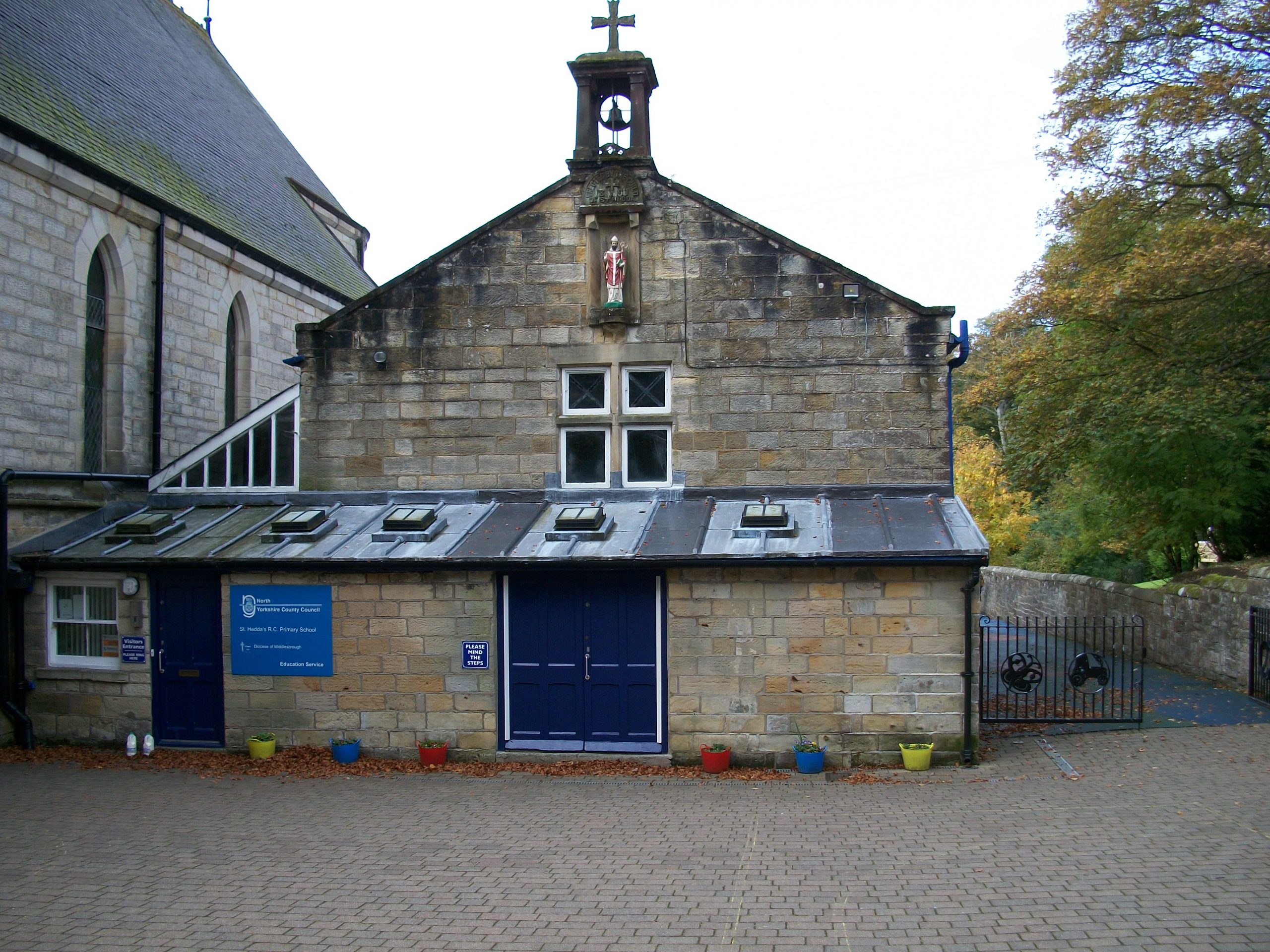 St Hedda's
Welcome to the school
St Hedda's is a happy, nurturing place to learn with a real family-feel. Our committed staff enable children to thrive through exciting learning activities, in and out of the classroom, whatever their starting point.
Our aim is that every child is supported to be the best that they can be, and so to let their light shine. We strive to help children become confident, happy and skilled members of the community, ready for their next step into secondary school.
Read More
Upcoming Events
Nothing Found! There are no upcoming events in this calendar.
View More
ST HEDDA'S
School Information